How to Choose Face Paint For Kids
Knowing how to Face Paint is a great skill to have at birthday parties and around Halloween time. If you've never face painted before, you'll need to put together a kit with all the right supplies, like face paints, brushes, and a mirror. Once you've got all your painting gear, you can use your tools to paint a design on someone's face. With some practice and patience, you can start painting beautiful designs on people's faces in no time.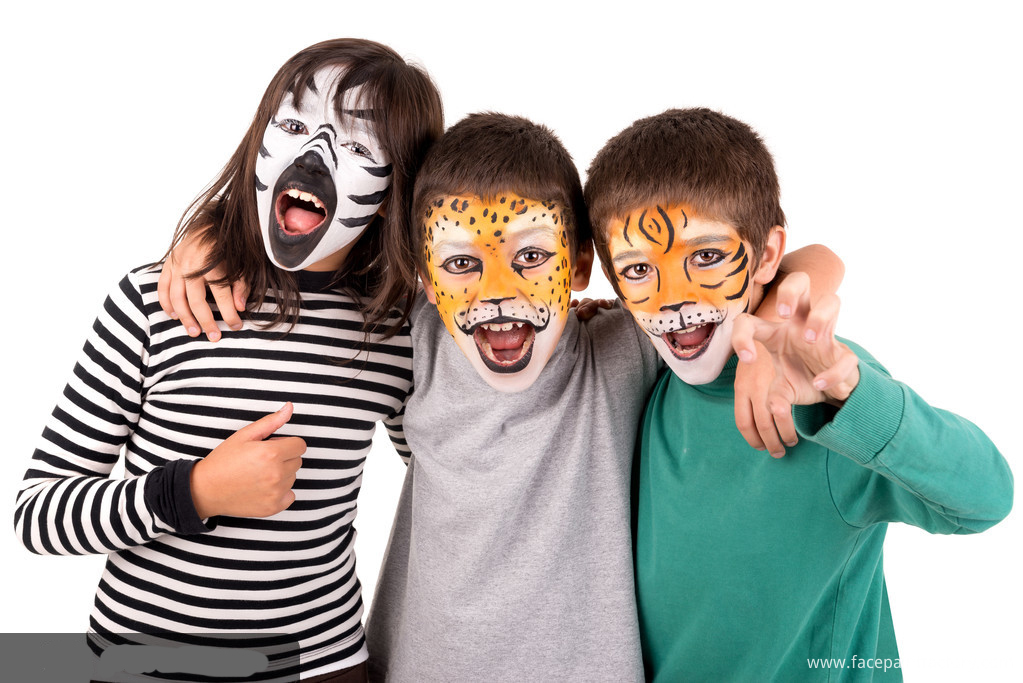 When we choose the Kids Face Painting , Can we choose the oil Face paint ?
Absolutely not. Oil paint, like the kind artists use, are dangerous to put on skin. If you must use an oil-based paint, try theatrical oil-based paint or grease paint (ie: Ben Nye). You'd better choose the Waterbased Face Paint, Non Toxic Face Painting.
Can I use watercolors?
No, only FDA approved cosmetic facepaint. Other paints are not designed for use on the skin and may stain, cause a reaction, look terrible or feel uncomfortable.
Eamil: Rita@flowerface-dtt.com
Whatsapp: +8615176973592
Skype : lucky_rita6